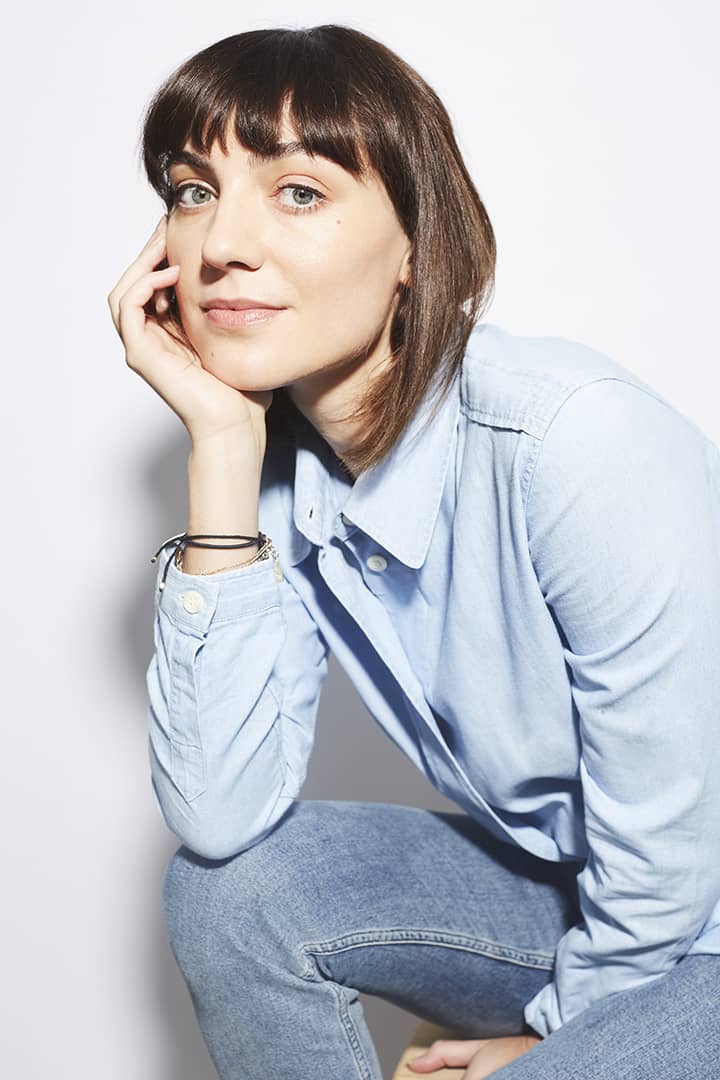 Floom has been a fast success, can you tell us what inspired you to start your business?
Floom was a culmination of all my experiences, tech-first, but considerate of design, brand and experience. I had spent so many wasted hours looking for florists when I sent flowers in the past, and was frustrated that most of the great ones were still unknown to most. I wanted to build something that simplified this discovery and purchasing process, but without just building another online floristry website, I knew it needed to be built around these independents and their skills, whilst also pulling at my knowledge of software and technology.

Do you have any exciting projects coming up in the near future that we should look out for?
We're really buckling down at the moment and focusing on bettering out existing products on both the customer and florist experience side. Of course part of that is new feature launches, so definitely keep an eye out for progress over the next 12 months.
What does sustainability mean to you?
The ability to not just be aware of the impact of your logistics and processes, but the commitment to improving them to benefit the environment
Who do you think is setting a good example in leading the way in sustainability?
Blueland is one of my favourite new brand leading great discussions around environmentalism. Not just be making a product that is sustainable, but educating their communities with other ways they can make purposeful change.
Do you have any tips on maintaining a work/ life balance?
Unfortunately, this is still something i'm fairly bad at. My work is my life, it gives me too much purpose, and i find it really difficult to disconnect. Haha, sorry!
Who/what inspires you?
Other incredible women founding big businesses and changing norms. Jen rubio, Away; Emily Weiss, glossier; Audrey and Lauren from The Wing... etc. Really just any woman out there who decided to take the leap, especially women who do it whilst raising a family.
What advice would you have given yourself 5/10 years ago ?
Everyone is making it up as they go too, don't under value yourself for inexperience, just be ready to break things and learn from them.
Who is your style icon?
Phoebe Philo
What are you reading and listening to right now?
I have been doing a mixture of reading and listening to the audio book of "The hard thing about hard things" for, no joke, over a year.
What has been the most exciting part of your career so far?
Building a team, seeing them grow professionally, seeing the communities a business like ours has created, across countries, across skills, across interests.
Which designers/ artists are currently on your radar?
Have a bad obsession with Ganni, molly goddard, cecile bahnsen and baum und pferdgarten at the moment.
What was the most memorable place you've travelled to?
Bannf, Canada, in the winter when every peak is covered in snow. Was absolutely blown away by it's beauty, perhaps because it was so different from what i grew up with in Bali.
‍
What is your favourite CC item?
I love the Bianca jumpsuit in Nude!